About Me
Robert Pacey
B.Mus., D.Phil. Oxford
Wedding Harpist
I am a professional harpist and accomplished musician
I sincerely believe that the wedding harpist should blend into the background and not detract from the importance of the bride on her memorable day, allowing the music to provide the ambience to a very special occasion.
I have a bachelor of music degree from the University of Oxford where I was a tutor and dean of Harris Manchester College. 
My work as a harpist has included orchestral playing, session work and backing tracks for numerous rock/pop bands and solo artistes in recording studios. I have worked as an organist, pianist and musical director in schools, colleges and theatres through out the UK.  
My passion for the harp is not just confined to playing, but also to repairing and restoring them. I have several harps including two Celtic harps and two concert harps. The concert harp I mainly use is a beautiful black and guilded instrument made in London in 1828 by Sebastian Erard the original designer of the concert harp.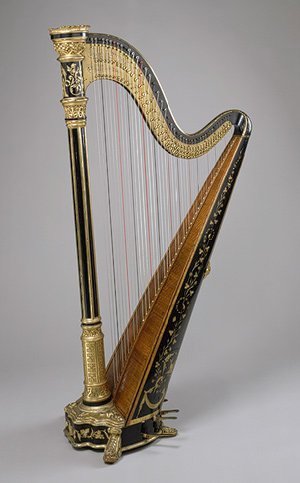 I Work With You To Bring Your Big Day Vision to Life.
I play the harp for wedding ceremonies, civil partnerships and special occasions. For receptions after the ceremony or during the meal, or any of the combination of these. At ceremonies I play beforehand while guests are entering and play the bride in with whatever music has been chosen. I then play while the register is being signed and photographs of the signing are been taken. Concluding by playing the bride and groom out with a wedding march or a favourite piece of their choice. For a wedding reception meal I play during each course and take a short break while each course is being cleared. When I play for receptions at summer weddings I often play outside with an amplifier in the gardens or on the terrace.
I enjoy providing any occasion with the beautiful music that the harp provides, wedding ceremonies, dinners, anniversaries etc. What makes playing the harp at occasions especially rewarding are receiving compliments from people saying how much they enjoyed the music.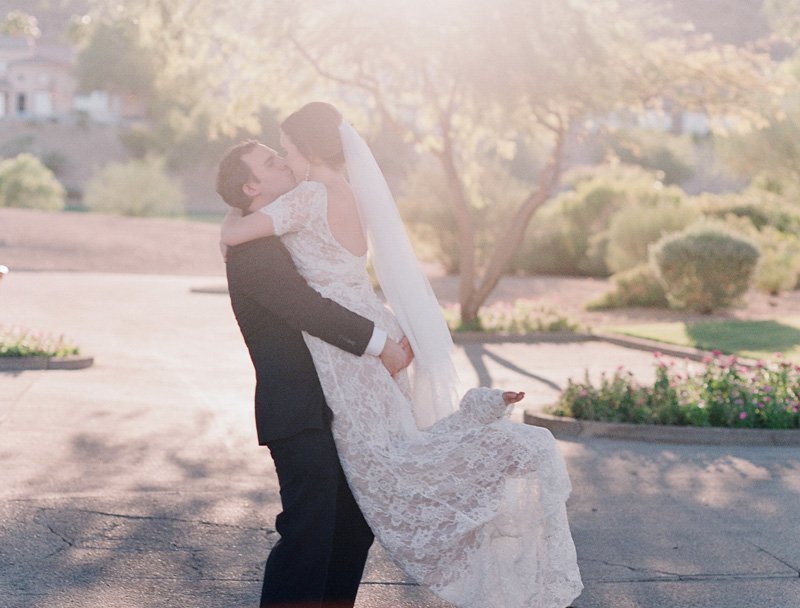 "Many thanks for making our wedding day so special We had a truly wonderful time and hope you enjoyed it too. Your music was talked about for ages after the day – once again thank you for playing for us. ''
J & J Freeman, Lincoln
"The members of St Mary's Horncastle Mothers' Union thank you very much for the generous help you gave to make this such a happy occasion with the beautiful harp playing. "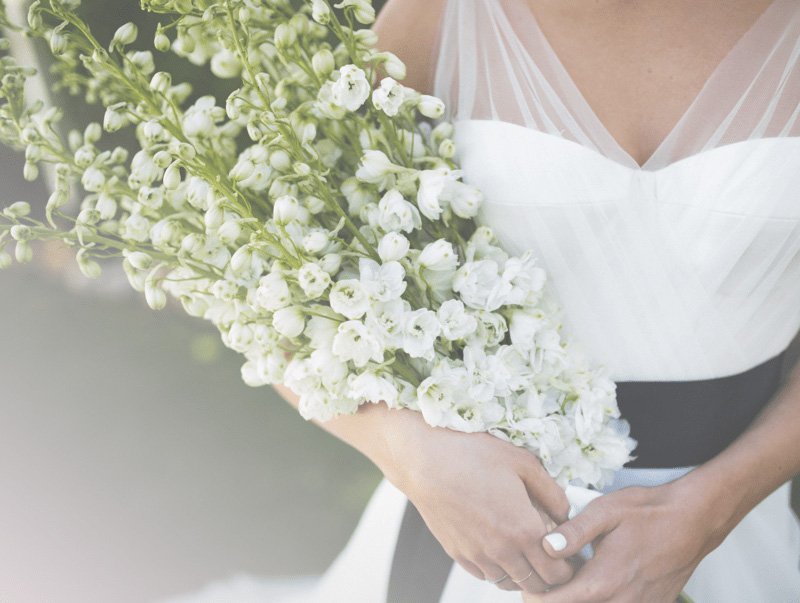 "Just a note to say thank you for your lovely harp playing on Saturday, it was  really good and totally relaxing, such a joy in this fast moving world!  We all enjoyed it immensely. ''  
P & H  Sutton, Stamford."
Music For A Special Occasion!